AUTHENTICAL
Find cheap accommodation for your trip that conveys the charm of its owners.
TRUST-BASED
Do not rent to strangers, but to people you trust - to friends and friends of friends.
UNCOMPLICATED
Share your accommodation with others without having to meet hotel standards and without complicated preparation.
SUSTAINABLE
Travel sustainably and book non-commercial accommodation, because sharing simply makes our world a better place.

Because at Palitree, we're really about the idea of sharing
We take the name "social network" literally. With us, you as the owner of an apartment can decide who should see (book) your accommodation. Just friends, or also friends of friends? The decision is up to you. Conversely, you can only see accommodation offers from friends or their friends. You will discover new accommodations that were not offered online before. And this at a price that is generally about 20% - 40% below the market price.
This is us
With this basic idea in mind, Dr. Stefan Parhofer and Christian Lind founded Palitree GmbH in Gräfelfing near Munich in July 2018. We went live with the first version in May 2019. The idea was born in a holiday apartment, over a beer, after a long day of skiing. The result is Palitree: Your sharing network for private accommodations. The name is made up of the first letters (PaLi) of the founders' surnames. The tree stands for the social network which is branching out more and more. And since "Pal" in English also means "buddy" or "friend", the name fits perfectly to the platform and the founders.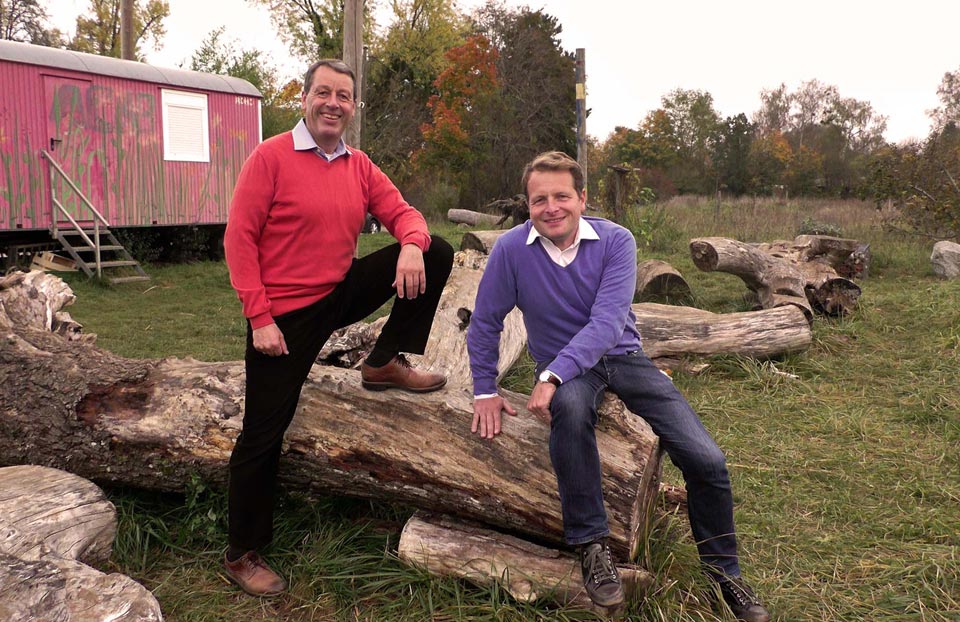 Our vision
Imagine, more and more friends, acquaintances and especially friends of your friends offer you a place to sleep. And of course they can also stay with you if they visit your town. How many new places to stay in exciting places will this create for you? Discover a whole new way to spend your holiday with Palitree.
But our vision is even bigger, because we want to be more than just an accommodation network. Cars, caravans, trailers, roof boxes, etc. - all that expensive stuff that is just standing around 95% of the time could be shared, couldn't it? Everyone has something to share. Join Palitree and be part of a real sharing economy!